Main Content
Welcome to
CrossThread Customs, LLC
Motorcycle Restoration and Repair
Harley-Davidson University™ PHD Certified Technician
CrossThread Customs, LLC in Tempe, Arizona offers services for street and dirt bikes,
both Metric and American brands, vintage and two strokes, ATV's, and more.
Street Bikes • Dirt Bikes • ATVs
Builds • Service • Restoration • Repairs • Maintenance • Fabrication
Where Engines Are
A Thing of Beauty!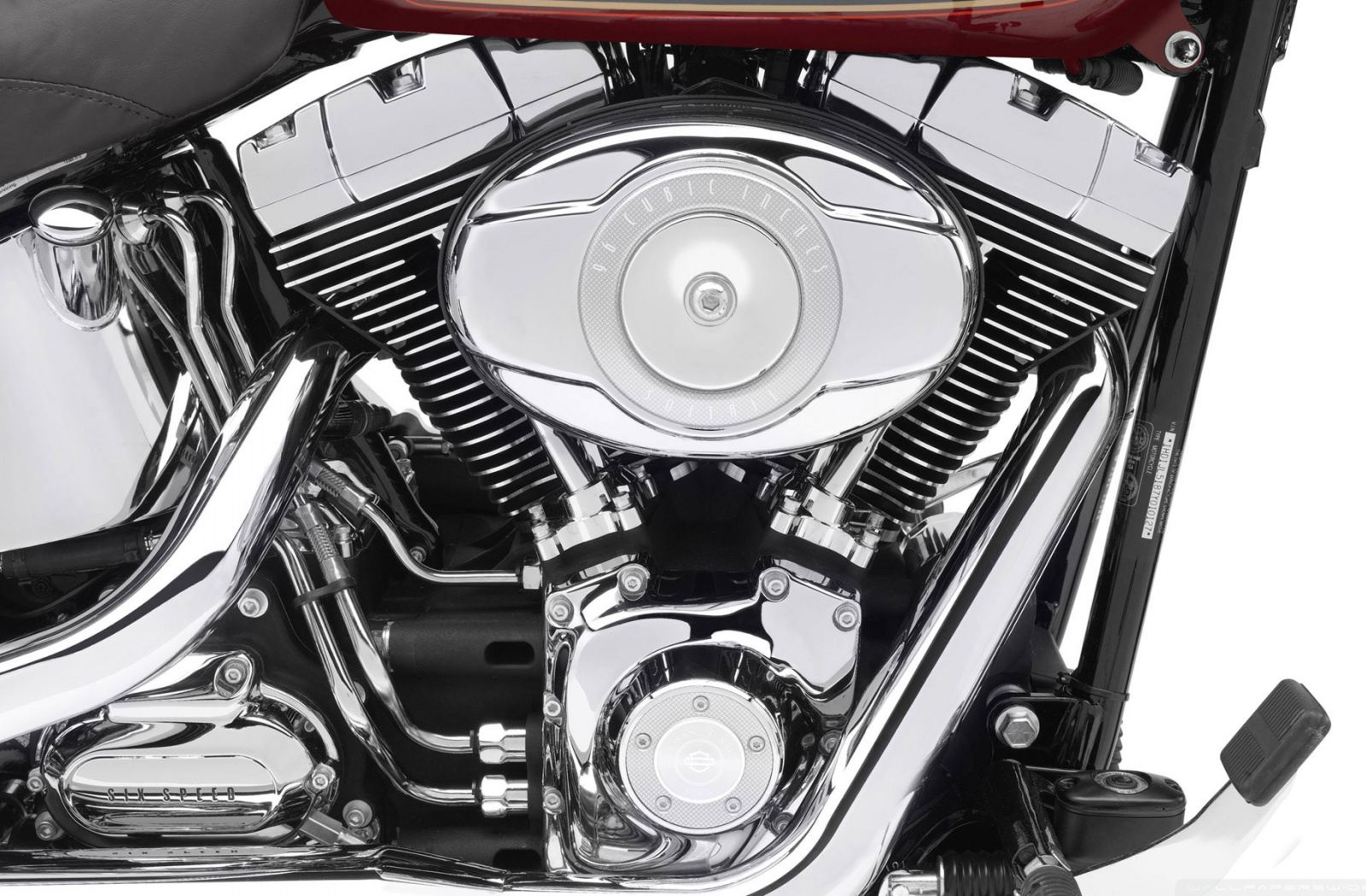 We at CrossThread Customs, LLC love motorcycles as much as you do and can help you build your dream machine. A joint effort will produce a custom build that is unique to you.Talk to us about what you want and let us use our knowledge and experienceto determine what type of custom build package is right for youand how we can customize that package to meet your every expectation.
CrossThread Customs, LLC Pricing
Shop Labor Rate
Labor $115 / 1 Hour Minimum
Plus Materials
Fabrication
Welding and More
Pricing Per Project
"If you want it we can build it.
If you break it we can fix it!"
About CrossThread Customs, LLC
About Us
The owner of CrossThread Customs, LLC is a certified Harley Technician, a graduate of MMI with certificates in modern and early model Harley's and is dedicated to superior service and fine craftsmanship. He has the knowledge to rebuild, repair and maintain modern and early model Harley-Davidson and modern and vintage dirt bikes (two-strokes).
What We Do
At CrossThread Customs, LLC, we work on street bikes and dirt bikes, both Metric and American brands including, but not limited to, Harley Davidson, Indian, Victory, Yamaha, Suzuki, Kawasaki, Honda. We work on both modern and vintage bikes. We work on ATV's as well, and we do fabrication.